Jazz and Neon: The Fusion of Music and City Lights ===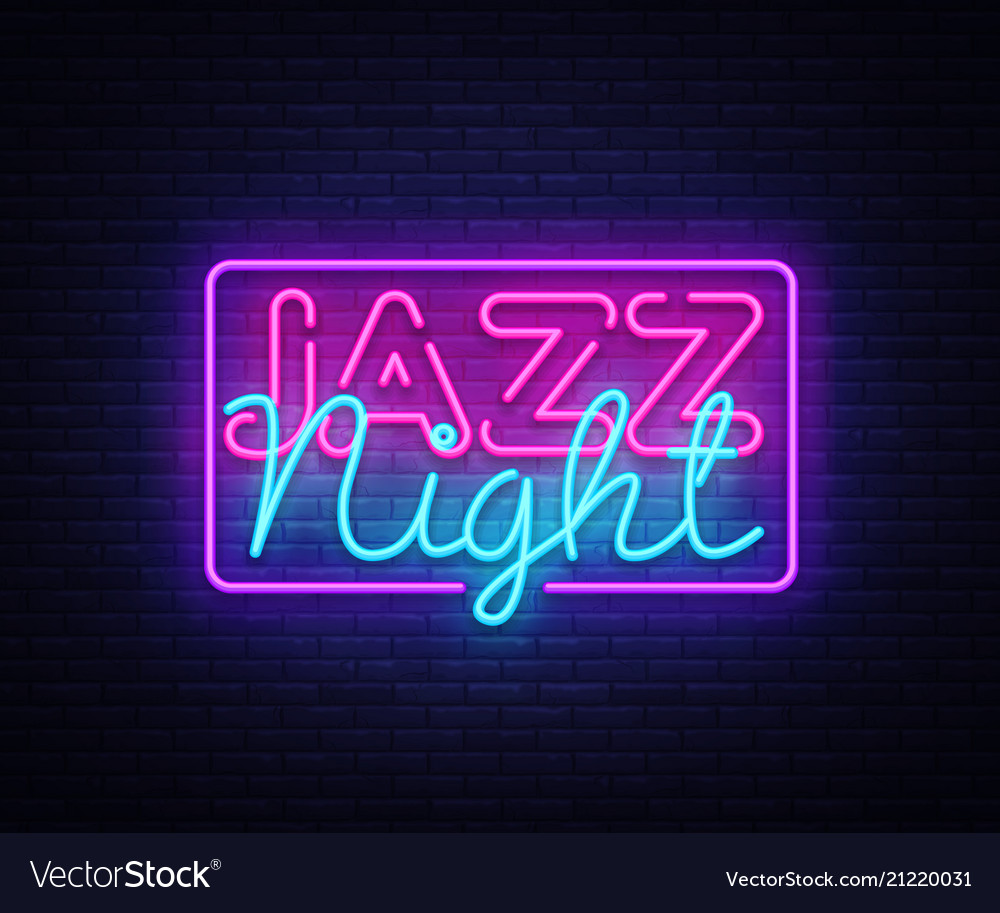 Jazz music and neon lights, both iconic elements of urban culture, have long captivated audiences with their unique charm. The fusion of jazz melodies and the dazzling glow of neon creates an enchanting atmosphere that lures music lovers and night owls alike. In this article, we embark on a journey through 13 venues around the world that seamlessly blend the magic of jazz with the allure of neon. From dimly lit underground clubs to vibrant rooftop bars, these destinations offer a melodic and luminous experience unlike any other.
=== Jazz and Neon: The Fusion of Music and City Lights ===
Jazz and neon, seemingly disparate forms of art, find harmony in their ability to captivate and evoke emotions. The vibrant energy of neon lights mirrors the improvisational nature of jazz, creating a visual symphony that sets the stage for the music to come alive. As the neon hues dance and flicker, they echo the rhythm and tempo of jazz, enhancing the overall sensory experience for both musicians and listeners.
=== Exploring 13 Enchanting Venues Harmonizing Jazz with Glittering Neon ===
Blue Note, New York City: This legendary venue has witnessed the birth of jazz greats and continues to be a mecca for jazz enthusiasts. Its neon-lit sign welcomes guests to a world where the sound of saxophones and trumpets blends seamlessly with the vibrant city lights.

Ronnie Scott's, London: Nestled in the heart of Soho, Ronnie Scott's is a jazz institution. Its neon-lit façade hints at the electrifying performances taking place within, as artists from around the world grace its stage to create unforgettable nights of jazz.

Bourbon Street, New Orleans: Known as the birthplace of jazz, New Orleans boasts numerous venues that combine neon lights with the soulful sounds of jazz. Bourbon Street, with its neon-lit signs and lively atmosphere, is a must-visit for any jazz aficionado.

Cotton Club, Tokyo: Stepping into Cotton Club is like entering a time capsule, transporting visitors back to the jazz era of the 1920s. The neon-lit entrance sets the stage for an evening filled with swinging rhythms and soulful melodies.

Jazz Showcase, Chicago: Located in the heart of the Windy City, Jazz Showcase is renowned for its intimate setting and world-class musicianship. Neon lights adorn the exterior, beckoning jazz lovers inside for an unforgettable night of music.

The Jazz Bar, Edinburgh: Tucked away in the vibrant Scottish capital, The Jazz Bar offers a cozy and intimate setting for jazz enthusiasts. Its neon-lit sign illuminates the entrance, inviting guests to immerse themselves in an evening of soul-stirring jazz.

Blue Whale, Los Angeles: Nestled in the heart of Little Tokyo, Blue Whale is a favorite haunt for jazz aficionados in Los Angeles. The neon-lit sign outside hints at the electrifying performances taking place within, where emerging and established artists push the boundaries of jazz.

Le Caveau de la Huchette, Paris: Located in the Latin Quarter, Le Caveau de la Huchette is a historic jazz club that has been hosting performances since 1946. Its neon-lit entrance beckons visitors to enter and experience the timeless elegance of jazz in the City of Light.

Village Vanguard, New York City: This iconic venue has been a staple of the jazz scene since 1935. Its neon-lit sign guides visitors to its basement location, where they can immerse themselves in an intimate and unforgettable jazz experience.

Blue Note, Milan: Bringing the spirit of jazz to the heart of Italy, Blue Note Milan captivates audiences with its blend of world-class music and Italian hospitality. The neon-lit entrance sets the stage for an evening of melodic enchantment.

The Jazz Room, Waterloo: Tucked away in the quaint Canadian city of Waterloo, The Jazz Room offers an intimate space for jazz lovers to gather. The neon lights that decorate the venue's exterior create a whimsical ambiance that harmonizes with the music within.

Jazz Alley, Seattle: Situated in the heart of downtown Seattle, Jazz Alley is known for its impeccable acoustics and top-tier talent. The neon-lit sign that adorns its entrance invites visitors to experience the magic of jazz against the backdrop of the city skyline.

B-Flat, Berlin: Nestled in the vibrant Mitte district, B-Flat is a haven for jazz enthusiasts in the German capital. The neon-lit sign outside hints at the soulful performances taking place inside, where jazz and neon unite to create an unforgettable experience.
=== Uniting Melodies and Light: A Journey Through Jazz-Filled Neon Nights ===
The fusion of jazz and neon lights offers a melodic and captivating experience that transcends geographical boundaries. Whether it's the legendary stages of New York City or the hidden gems of Edinburgh, these venues transport us to a world where the boundaries of time and space dissolve, leaving only the magic of jazz and the glittering city lights. As the melodies intertwine with the neon hues, we are reminded of the enduring power of music and its ability to unite people from all walks of life. So, let us embark on this journey through jazz-filled neon nights and revel in the harmonious blend of music and city lights.
===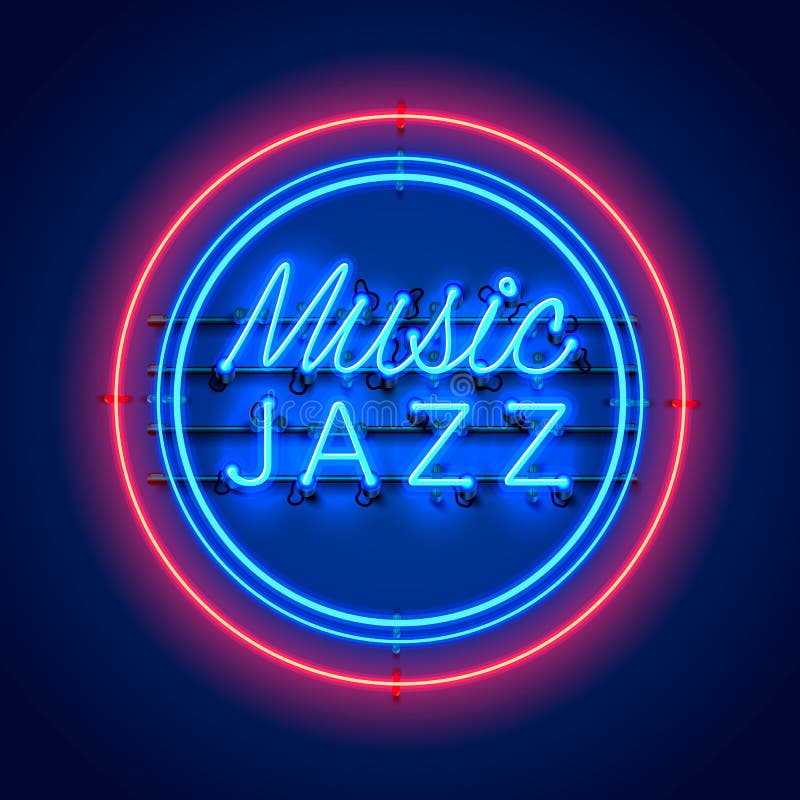 The festival couldnt take place in person this year instead CapitalBop made a minidocuseries about iconic venues that closed in 2020 including Alices Jazz and Cultural Society Twins Catch live music six days a week and a live jazz brunch every Saturday and Sunday from 10 am2 pm Kansas City artist Talya Groves performs jazz and pop on Tuesdays and Saturdays MillieFree parking the most intimate venue for a festival in the USA Shop and visit our Jazz Cuisine vendors Now in our 30th year Admission 130 425 DaysHours Open Sat 1pm10pm Sun 2pm10pm Address 500 S Grand Central Parkway Las Vegas NV 89155 Entertainment 1 stage NR Entertainment JZ BLA drive through Nevada reveals the states dueling nature glittering Lights to mocha mountains peoplepacked cities to abandoned ghost towns The states
summer concerts prove just as diverse youll find everything from a neonlit electronic music fest to a threeday dusty country sessionThis short story is written by the prolific Nigerian author Cyprian Ekwensi 19212007 who is considered to be one of the fathers of the modern West African novel The story was first published in 1966 Glittering City by Cyprian Ekwensi was part of the new Penguin Mini Modern Classics SeriesAlt Text Glitter Gulch Las Vegas Neon Lights Glitter Gulch Las Vegas Though neon signs first appeared in Vegas in 1929 in 1931 an event occurred that paved the way for Las Vegas to become the city of neon construction of Hoover Dam began on the Colorado River The creation of Hoover Dam and its electricity allowed Las Vegas to become Glittering City Cyprian Ekwensi 316 402
ratings45 reviews 39quotForget all your fears now Have a fling this nightquot39 Untrustworthy charming Fussy Joe spins stories and breaks hearts in this rollicking story set in the 39sensational city39 of 1960s LagosThe Night Nation Run is the Worlds 1st Running Music Festival an ultimate blend of a Music Festival and a Fun Run Experience a music filled course with Live DJs Light Shows Bubble Zones Neon and Black Lights Cross the finish line into an Epic Main Stage After Party featuring Top Headliner DJs Enjoy a once in a lifetime running
Jazz and neon, two art forms that epitomize urban culture, merge in a mesmerizing display of creativity and energy. These 13 venues around the world offer a vibrant and enchanting experience that lures both jazz enthusiasts and lovers of city nightlife. From the iconic stages of New York City to the hidden gems of Berlin, the fusion of jazz and neon creates an atmosphere that is truly unique. So, whether you find yourself in the bustling streets of Tokyo or the historic quarters of Paris, be sure to seek out these jazz-filled neon nights and immerse yourself in the magic that unfolds when music harmonizes with the glittering city lights.